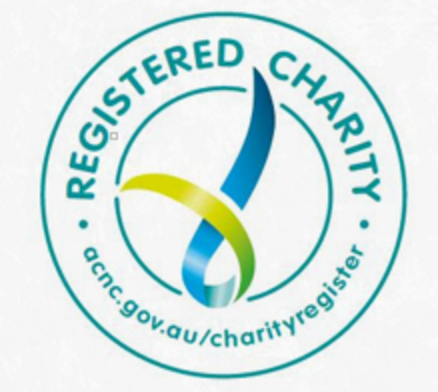 Why? Your tax-deductible donation will help build knowledge and support the development of programs that can help address violence against women and their children. Evidence supports sound decision-making by policy makers and program designers, ensuring limited resources are put to best possible use. Evidence to guide decision-making is needed for work to prevent violence before it starts, support women and their children after violence occurs, and to hold perpetrators of violence accountable and stop their violence.
The circumstances of women subjected to violence, and those who perpetrate it, are diverse—what works in the general population may not be effective for those with disabilities; Aboriginal, Torres Strait Islander and culturally and linguistically diverse communities; and rural and remote communities, for example.
Much more work is needed to be sure all women and their children, no matter their circumstances, can live safe and free from violence. You can be part of the solution. Your donation will support research that otherwise would not be done.
ANROWS is a Registered Gift Recipient with the Australian Tax Office. ANROWS has a public fund which is set up to enable the organisation to accept tax deductible donations. The institution and the public fund is listed on the Register of Harm Prevention Charities under Subdivision 30-EA of the Income Tax Assessment Act 1997. Donations over $2.00 are tax deductible.