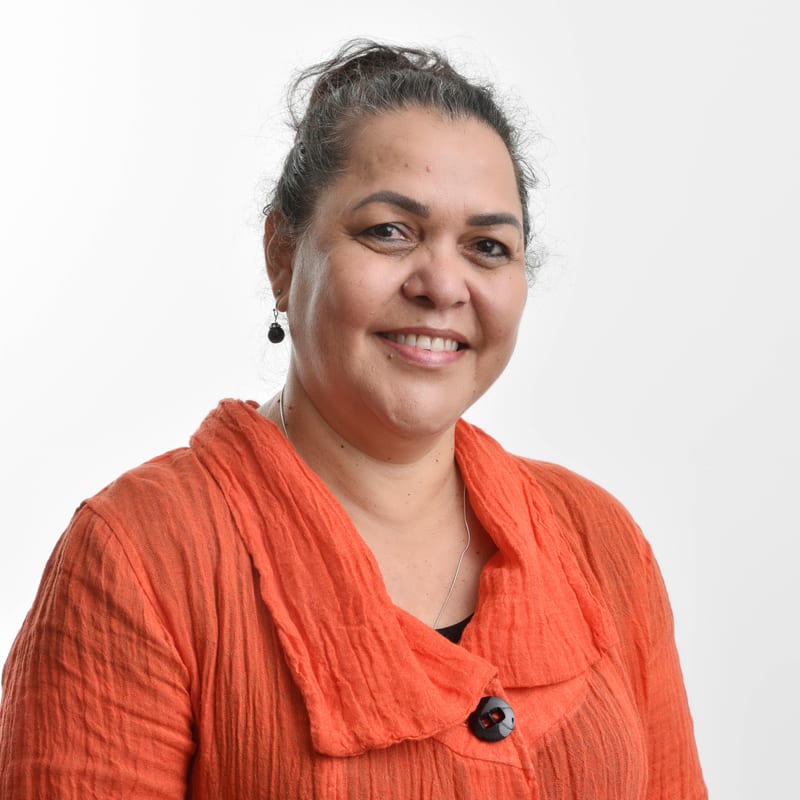 Victoria Hovane
DIRECTOR, INDEPENDENT (RETIRED)
Professor Victoria Hovane is an Aboriginal woman from Broome in the Kimberley region of WA. She belongs to the Ngarluma, Gija and Gooniyandi peoples. Vickie has a PhD in Psychology aimed at informing a cultural dimension in psychological theories of sexual offending against children and also holds First Class Honours Degree in Psychology.
Vickie is an experienced consultant and practitioner having worked in a number of social welfare, legal, victim and offender services, research projects and advisory roles over the past 37 years. She is the Study Director in a national study aimed at understanding what it would take to address family violence effectively in Aboriginal and Torres Strait Islander communities. She is a Board member of the Aboriginal Family Law Service of WA, a member of the National Aboriginal & Torres Strait Islander Mental Health & Suicide Prevention Advisory Group, the Advisory Panel to the WA Parliamentary Commissioner's (Ombudsman's) Child and FDV Death Review Committees, and the National Aboriginal & Torres Strait Islander Leadership in Mental Health Forum supported by the National and State Mental Health Commissions. Vickie was a member of the recent COAG Advisory Panel on Preventing Violence against Women and their Children, and was previously a member of the WA Mental Health Advisory Council and Co-chaired the Australian Indigenous Psychologists Association Steering Committee.
Retired Director, Independent May 2019.