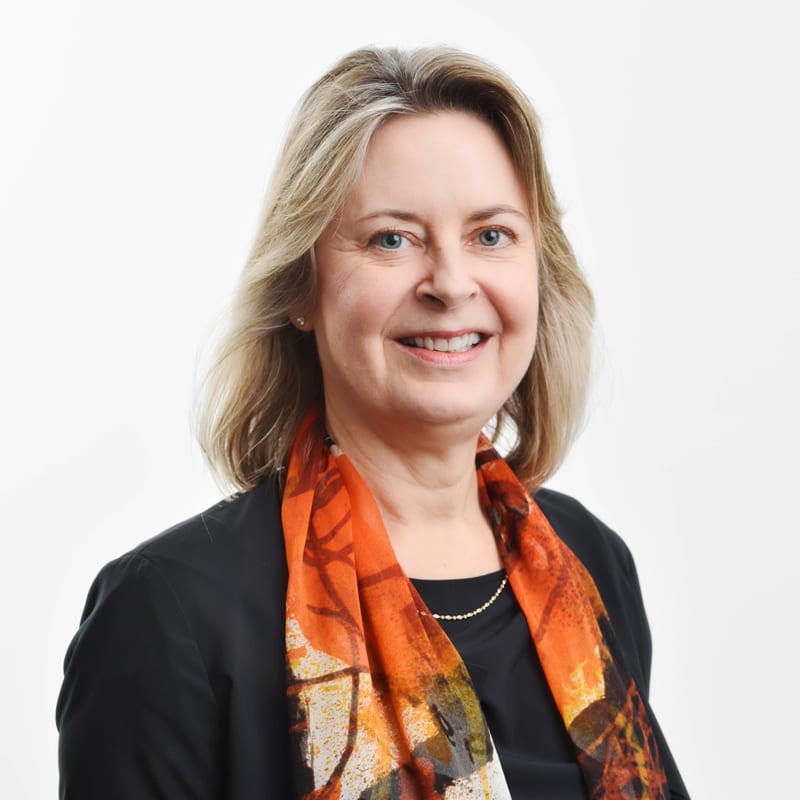 Paula Bennett
DIRECTOR, RESEARCH PROGRAM
Paula Bennett has extensive experience in research/project management, stakeholder engagement and general management, including in the domestic, family and sexual violence research sector.
At the UNSW, Paula was the Manager of the Gendered Violence Research Network where she was involved in a wide range of projects that addressed violence against women and their children, and her role encompassed strategy development, grant applications, project management, internal and external engagement, and communications.
Prior to UNSW, Paula was the Director, Corporate Citizenship, Citi Asia Pacific, responsible for managing over 90 Citi Foundation grant programs annually across 18 countries, including Australia. She has also held senior leadership roles in human resources, education management and public affairs.
Paula has a Masters in Development Studies from UNSW, and a Master of Arts (Honours) from Edinburgh University.