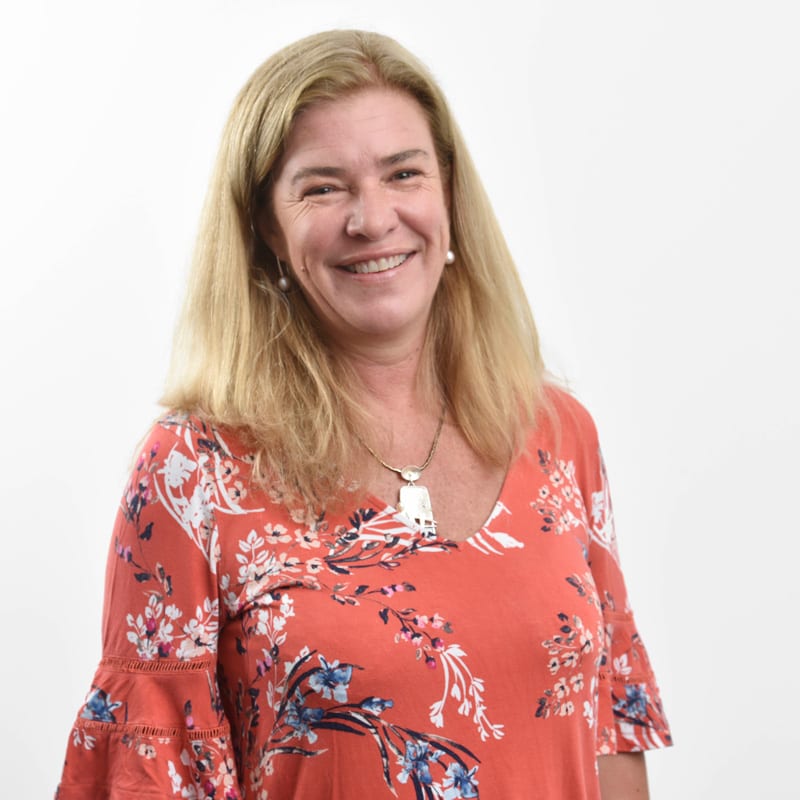 Liza Balmer
DIRECTOR, INDEPENDENT
Liza Balmer is the CEO of the Ngaanyatjarra Pitjantjatjara Yankunytjatjara Women's Council (NPYWC), the Aboriginal community controlled NGO provider of human services in the remote tri-state region of the NT, SA and WA. Liza has worked for NPYWC for more than 20 years beginning with her foundation work on the award winning Child Nutrition Program in 1996 developing and implementing a model for child health services particularly focused on the prevention and intervention of "failure to thrive" in remote communities.
Liza's career has included more than 25 years of research, policy and extensive experience in service delivery and understanding of research and challenges in measuring effectiveness. She is a founding member of the small group established to develop the Mai Wiru Regional Stores Policy in 1998, which formed the basis of the Mai Wiru Regional Stores Council in 2009. Liza also represents NPYWC on various boards and committees in the tri-state region holding the position of Chairperson, NT Family and Children Services Advisory Council for 6 years. She was also on the inaugural expert panel for the development of the National Framework for Protecting Australia's Children in 2007.
Liza has a Bachelor of Applied Science with a Masters of Public Health.
Appointed Director, Independent August 2017.