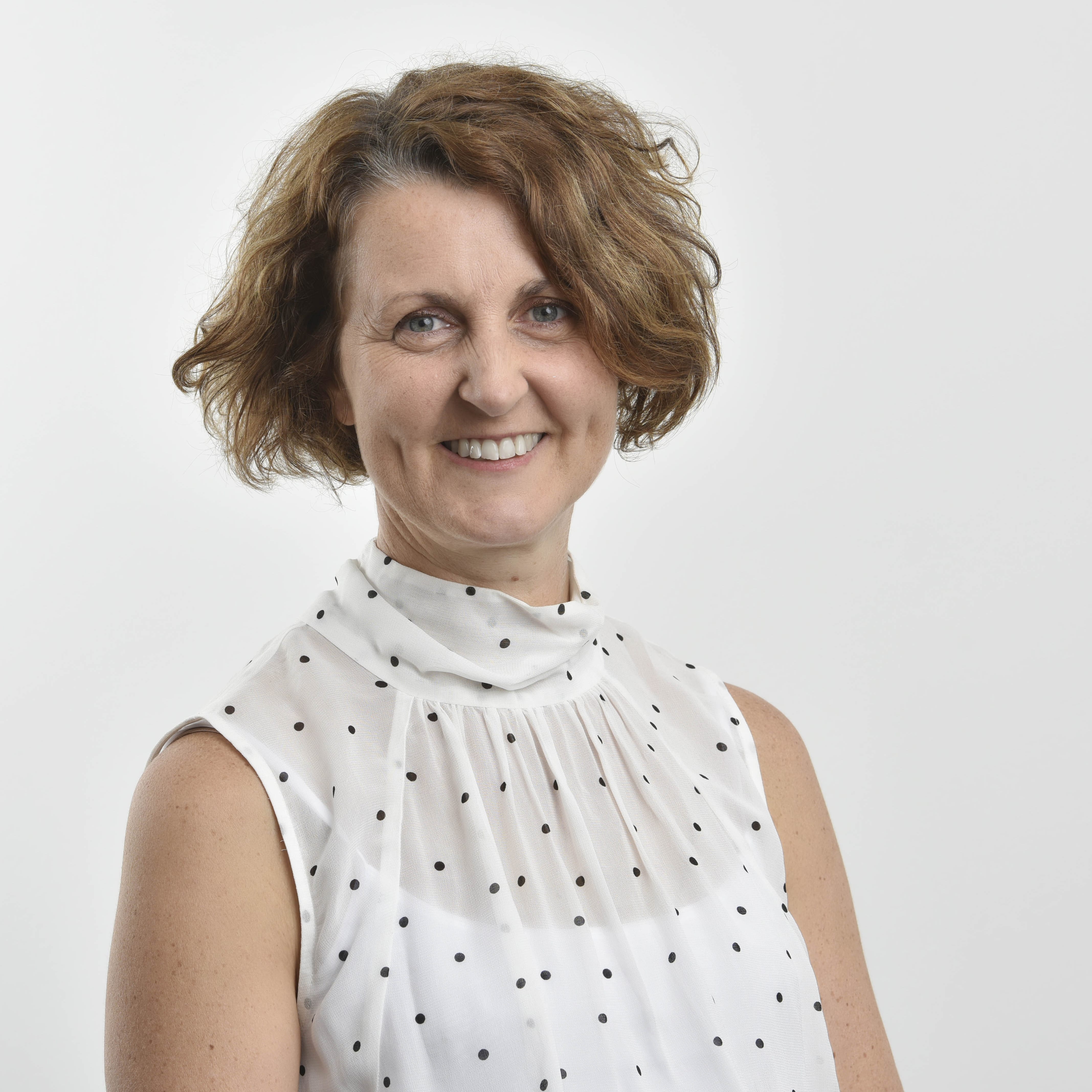 Jackie Fitzgerald
DIRECTOR, NSW
Jackie Fitzgerald is a Director at the NSW Bureau of Crime Statistics and Research with the NSW Department of Justice. She holds a Bachelor of Science with Honours in Psychology and a Master of Criminology from the University of Sydney.
Jackie has worked in the field of criminology for more than twenty years. In recent years her work has focussed on government priorities to reducing domestic violence and reoffending, the increasing NSW prison population, the intractable issue of Aboriginal over-representation, oversight of the development of a criminal justice simulation model to model the impact of policy reforms and improving external access to criminal justice data and impactful data visualisations.
Appointed Director, NSW February 2019.